Teva Habsor Bed & Breakfast in the Western Negev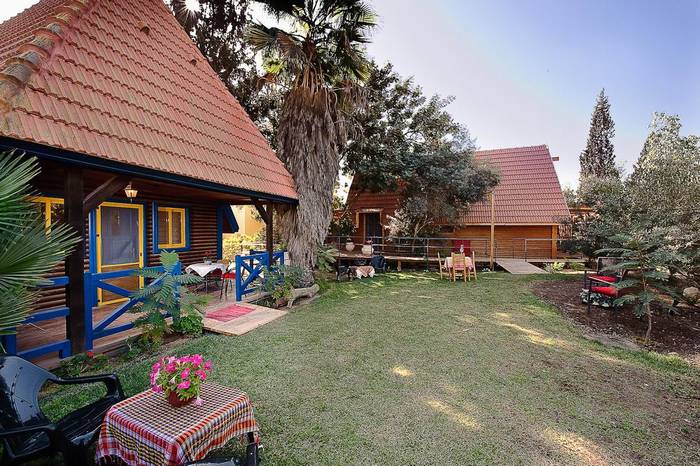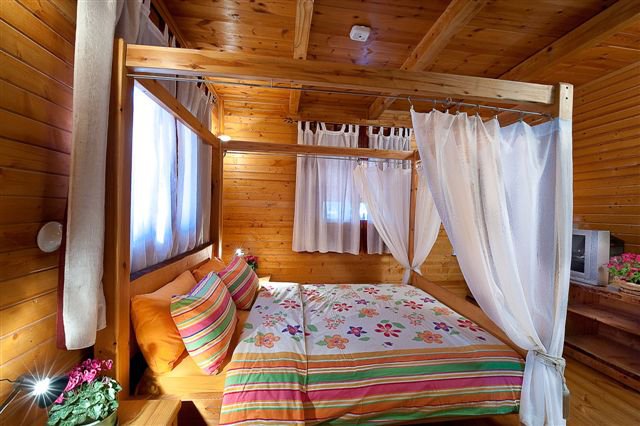 Looking for a different kind of Bed & Breakfast? We invite you to meet us, visit our organic farm and enjoy a stay in one of the most beautiful places in the country.
Teva Habsor Bed & Breakfast
is located in Moshav Ein Habsor, in the heart of Habsor region in the western Negev. It is a beautiful agricultural area surrounded by vast expanses of open landscape, rich in history, archeology, trekking and biking routes and a variety of attractions for the entire family.
Whether you're looking for some peace and quiet, a romantic getaway or an adventurous excursion – the western Negev is the perfect place for you.
Our luxurious wooden cabins offer all the amenities you'll need and warm, southern hospitality in the spirit of our organic worldview.
All three cabins are air conditioned and furnished with cable TV and DVD, kitchen and refrigerator, lounge, comfortable bedroom, Jacuzzi and a separate bedroom on the top floor. Each cabin has a private, spacious porch with a seating area, barbecue and lawn.
During your stay with us you are welcome to enjoy a delicious breakfast made up of organic products and fresh organic produce grown here.
All cabins are accessible to people with disabilities.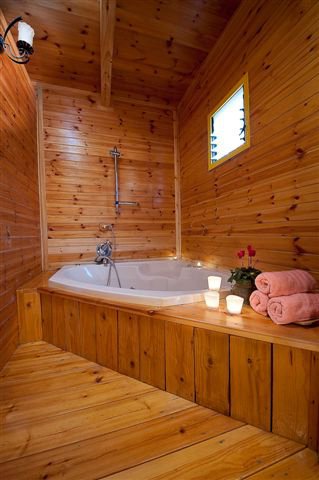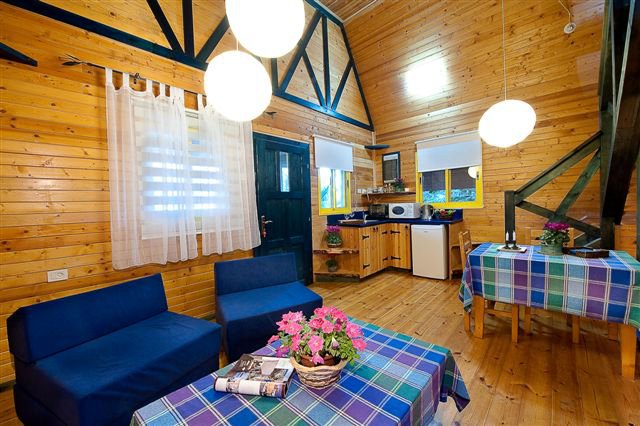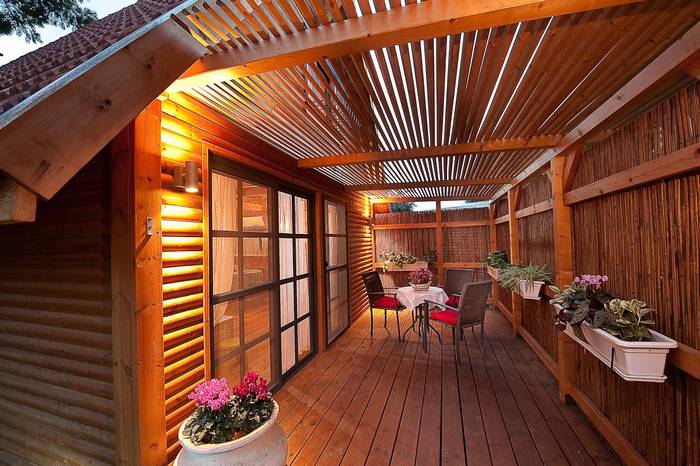 For more details, prices and to make a reservation - please contact us at:
054-5243774
organic@teva-habsor.co.il